As the New Year approaches and the days get shorter, we have decided to pop out the bubbly and list our top 5 picks of 2013 that literally have defined this year in music. Yes, there is the typical hyped up release of Gaga and Katy Perry, in which our opinion showed how the hype of an album can literally be the demise of it, but we are staying strong with the indie pop side of the industry. We encourage you to pop some champagne or wine too, since wine time is all the time.
5. Haim - Days Are Gone
There's no doubt that this sister trio has been the hot pick of this year. Hitting up the festival circuit this summer, the girls prepped for their debut album Days Are Gone, which truly set them as the queens of indie rock.
4. Betty Who - The Movement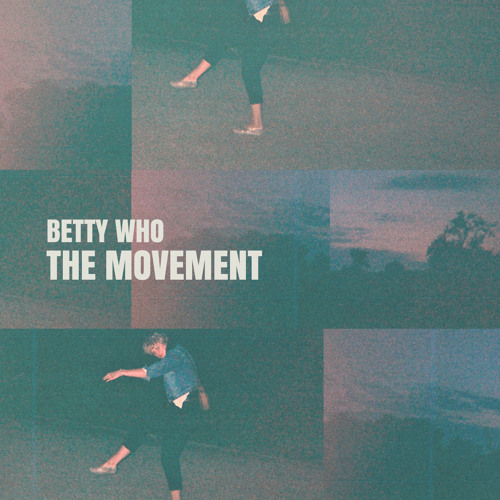 If you haven't heard of Betty Who this year, then you have clearly been hiding under a rock. After releasing her debut EP
The Movement
earlier this year, there was an instant blow up over the summer. Playing at the hippest venues in New York, Betty Who attracted the attention of new fans and some industry professionals ultimately leading to RCA offering up a record deal. Betty Who clearly had a life changing year in 2013, all from the perfect pop EP release.
3. St. Lucia - When The Night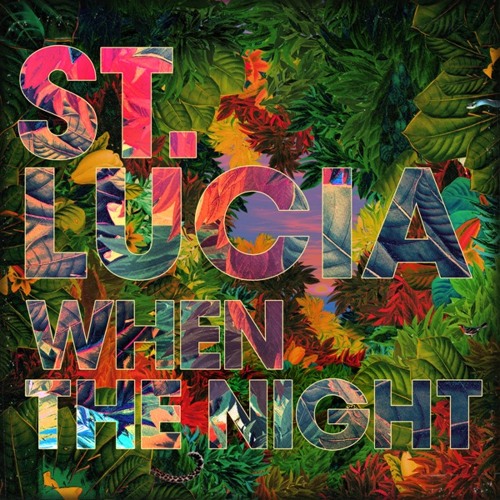 Capturing the perfect modern take on 80s inspired music, St. Lucia has killed it this year. After dropping their first single, "Elevate", off of their first LP
When The Night
, St. Lucia went out and nailed it at Lollapalooza and announced that they would be the first to release a full length album off of the hippest label around, Neon Gold Records.
When The Night
is filled with so many emotions, making you cry and making you want to dance your ass off (trust us their was a lot of crying from our end with how perfect this album was). There's no doubt that St. Lucia is rising to the top with their unique sound.
2. MS MR- Secondhand Rapture
There was no doubt that MS MR was going to be on our list of the Best of 2013. After releasing their debut EP
Candy Bar Creep Show
last year, MS MR prepped for their debut album
Secondhand Rapture
. Sticking with their darkened pop sound, MS MR has won our hearts over. After seeing them for the first time at CMJ 2012, we fell in love and have been following Max and Lizzy ever since. This album is packed full of amazing hits that range angst to sadness to happiness.
*btw MS MR is a band you must see live!*
1. Lorde - Pure Heroine
If you haven't heard the name Lorde yet, then you must have at least heard the song "Royals". Sixteen-year-old, New Zealand native Ella Yelich-O'Connor has been this year's break through artists. After releasing her first EP over a year ago, Lorde's music has slowly surfaced to the highest rankings of pop. This summer, her single "Royals" went viral, receiving enormous airplay and ultimately leading to sold out shows across the U.S and singing a multi-million dollar publishing deal with Songs Publishing. Lorde has come so far and the persona she emits is so perfect. Lorde has won the gold for 2013!
Take a listen to our playlist of this years Best of 2013: